Lian Yuming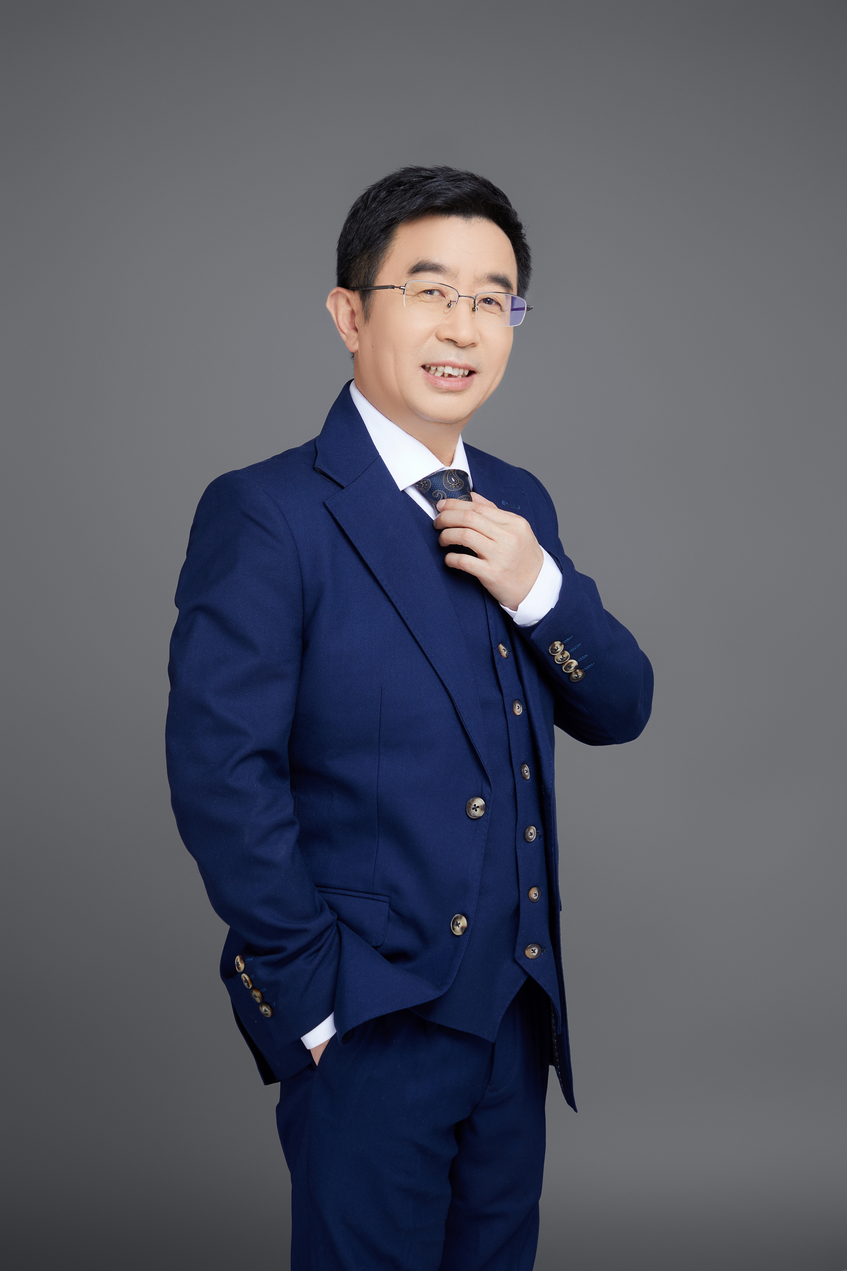 Prof. Lian Yuming is a renowned urban development expert and President of the Beijing-based International Institute for Urban Development. His urban value chain theory is reputed as one of the world's three major theories about urban competitiveness. For the Beijing 2008 Olympic and Paralympic Games, he was commissioned as the chief environmental planner of the functional zones and the central area, and an advisor on medical and healthcare services. His representative works include a trilogy on new urbanism: Awakening of the City; Strategy of the City; and Wisdom of the City.
Prof. Lian is also an expert in the big data strategy. He is the chief consultant to the CPC Guiyang Municipal Committee and Guiyang Municipal People's Government, Director of the Key Laboratory of Big Data Strategy, and Director of the Data Rights Law Research Center of China University of Political Science and Law. He has published the "Digital Civilization Trilogy" — Block Data; Data Rights Law; Sovereignty Blockchain books.
The Big Data Terminology (available in an eleven-language edition and a 20-volume bilingual edition) for which he served as editor-in-chief is the world's first smart multilingual terminology series that deals with different aspects of big data. Prof. Lian is a member of the 13th CPPCC (Chinese People's Political Consultative Conference) National Committee and the Committee on Proposals, member of the 11th and 12th CPPCC Beijing Committee, and Vice Chairman of the 11th, 12th and 13th CPPCC Chaoyang Committee. He has been awarded with such honorary titles as Model Worker of Beijing, Labor Medal of Beijing, and Scientific, Technological and Managerial Talent with Outstanding Contributions to Beijing Municipality.